Front Desk Architects in Jaipur have core team of experienced Architects and Consultants . In our core team each member is equally responsible for project in hand. Drawings are issued only after being thoroughly checked by the team.
Key Personnel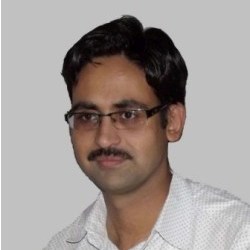 Principal Architect of the firm, experienced in the field of Architecture, Interior Design and CAD
Independent handling of hundreds of construction and other developmental projects.
Academic Visits in different Architecture colleges.
Strong hold on time delivery drawings / concept.
Linkedin Profile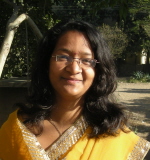 Experienced in interior desiging and Architecture , her interior works has been recognized & published by Dainik Bhaskar Newspaper(18th Oct 2017) Visting facuilty in leading architecture college in jaipur

Linkedin Profile
Advisory Board

Professor & Head Dept. of Architecture, Central University Of Rajasthan
More than 30 years of experience in the disciplines of Architecture, Urban Development and Management including:
(i)15 Years of field experience in JDA and Corporate World and
(ii)15 Years experience of teaching, training and educational administration at premier Institutes like HCM Rajasthan State Institute of Public Adminnistration, Indian Institute of Technology, and many other national level training and teaching institutes.