Thread Rating:
Jali Detail
Jali Detail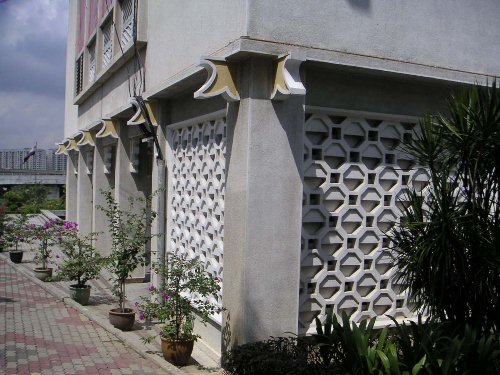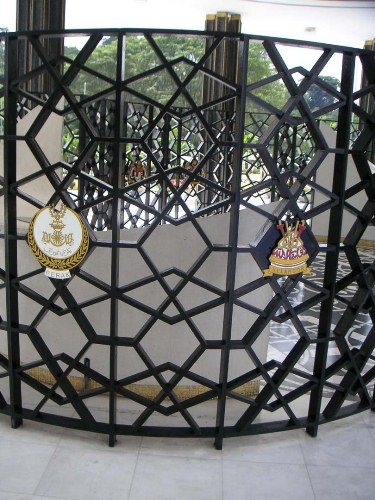 09-28-2014, 01:01 PM (This post was last modified: 09-28-2014, 01:03 PM by sunil zende.)
A Jali is the term for a perforated stone or latticed screen, usually with ornamental pattern constructed through the use of calligraphy and geometry. Earlier Jalis were prepared by carving into the stone but now a days technique of inlay, using marble and semiprecious stone is more common. Jalis with its intricate design also have its physical importance in the monuments; they provide privacy and also keep ventilation to keep the inside cool. Jalis act as thin contact between the outside and inside spaces of the monument where in the people can sit converse while enjoying the outside glimpses as well.
---
Jali from Sikandra Fort, Delhi.
Jali from Sikandara Fort, Agra
Users browsing this thread: 1 Guest(s)
---
Powered By
MyBB
, © 2002-2018
MyBB Group
.