Architects & Planners Community Forum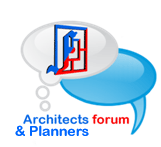 FD Architects & Planners Forum is an independent platform for everyone interested in sharing knowledge, insights, facts, images and above all enthusiasm about the built environment. Everything that makes our cities interesting is part of our scope. It is sustained by a great number of staffers and students from all over the world who help managing and moderating the forums.
Harshita Interior and Lighting Solutions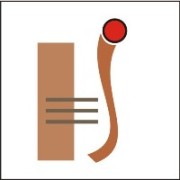 We are Interior Consultants and specialised lighitng consultants. We have the latest range of all LED products including LED Tubelights,LED Down Lights, LED Panel Lights (both Square and Round), LED Concealed Lights, LED Cove Lights, LED Street Lights, LED Flood Lights,LED Bulbs, Concealed Panel, Surface Panel, LED Wall Washer, LED Strips,etc
Theory of Architectural Design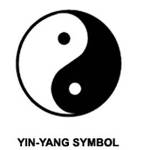 Works of Louis Sullivan, Frank L Wright, Walter Gropius, Mies Van der Rohe, Le Corbusier. Principles of Architecture, Expressionism, PostModernism , Deconstructivism, Brutalism, Circulation elements, Interdependence in Architecture.
Construction and Building Materials
The Understanding and Application of Basic Building Materials like Stone, Brick, Cement, Mud,Lime, Glass, Timber, Wall and Wood finishing, Paint and pop, Damp and water insulation materials, Thermal(heat) and (acoustics)sound insulation, Fire Proof finishing materials, Hardware, Plastics, Ply and Board, Termite Treatment, Ferrous and non ferrous Metals and alloys and their IS codes.
FD Resource Links